Heute startet Stars in Shadow in den Early Access auf Steam. Zu diesem Anlass zeige ich den Science-Fiction-Titel, der sich zu diesem frühen Zeitpunkt bereits erstaunlich flüssig und rund spielt, als einen Schwerpunkt in meinem YouTube-Programm.
Von der Gamescom habe ich ein Präsentationsvideo mitgebracht, bei dem Entwickler Sven Olsen eine Beta-Version spielt und im Interview über Konzept und Spielphilosophie plaudert. Zeitgleich starte ich ein Let's Play Together, gemeinsam mit meinem Communitymoderator Jan Meschkank aka Zak0r, einem Experten für 4X-Strategie am PC.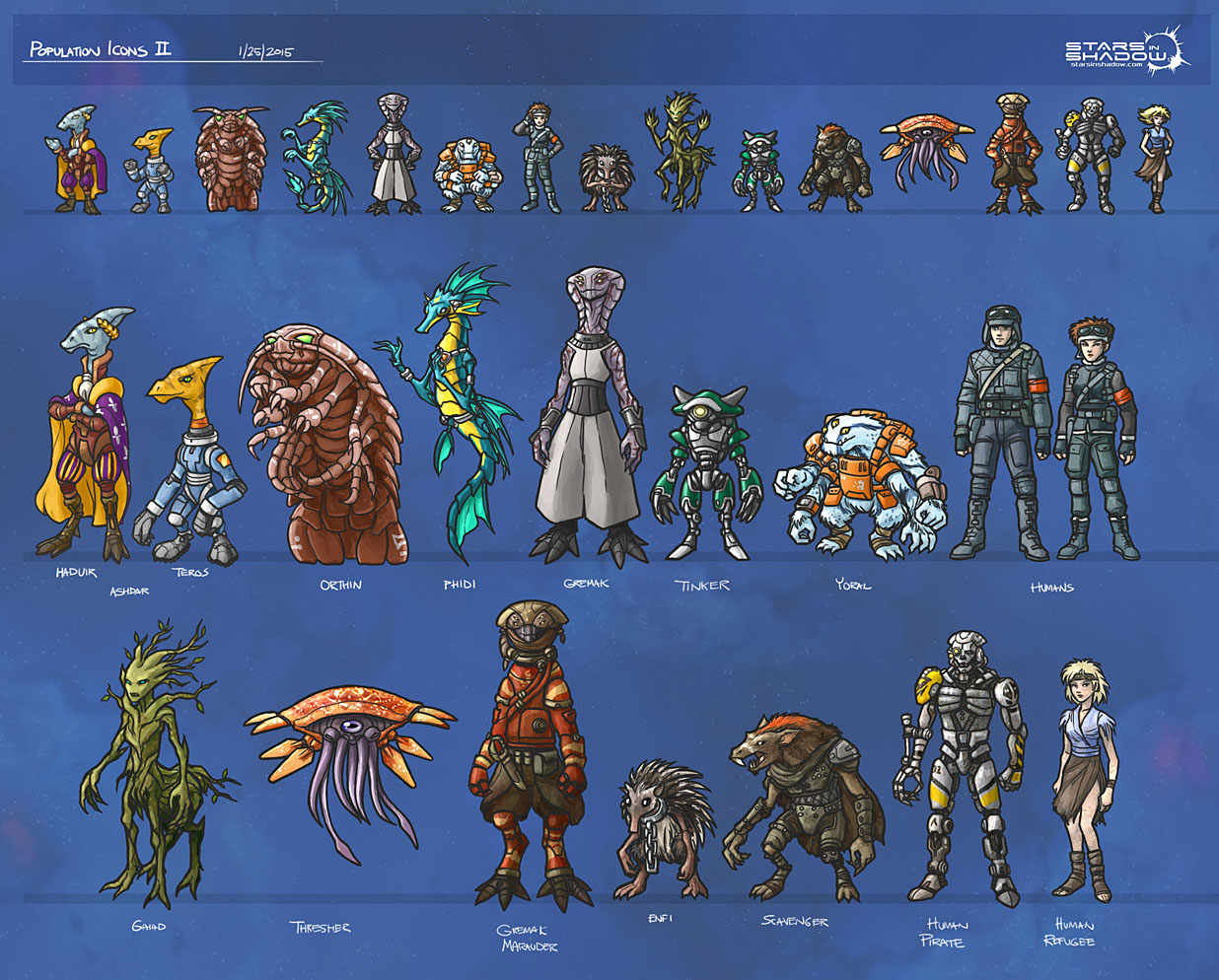 Sven Olsen ist Programmierer und Hauptdesigner des Spiels, an dem er bereits zu College-Zeiten begonnen hat zu arbeiten. Seit sechs Jahren engagiert er sich hauptberuflich für sein Projekt, in das nicht nur viele Arbeitsstunden, sondern auch spürbar viel Herzblut geflossen ist.
Stars in Shadow ist ein 4X-Strategiespiel, das sich an das legendäre Master of Orion 2 anlehnt. Im Gegensatz zum offiziellen Nachfolger Master of Orion: Conquer the Stars verzichtet der Titel konsequent auf Echtzeit-Elemente. Die taktischen Kämpfe finden rundenbasiert auf Gefechtskarten statt. Im Vergleich zum Vorgänger, bei dem sich solche Gefechte mitunter eine gefühlte Ewigkeit hinzogen, hat Olsen allerdings Komfort-Funktionen eingebaut. So können zum Beispiel Schiffe zu Gruppen zusammengefasst werden, denen man gemeinsame Anweisungen gibt.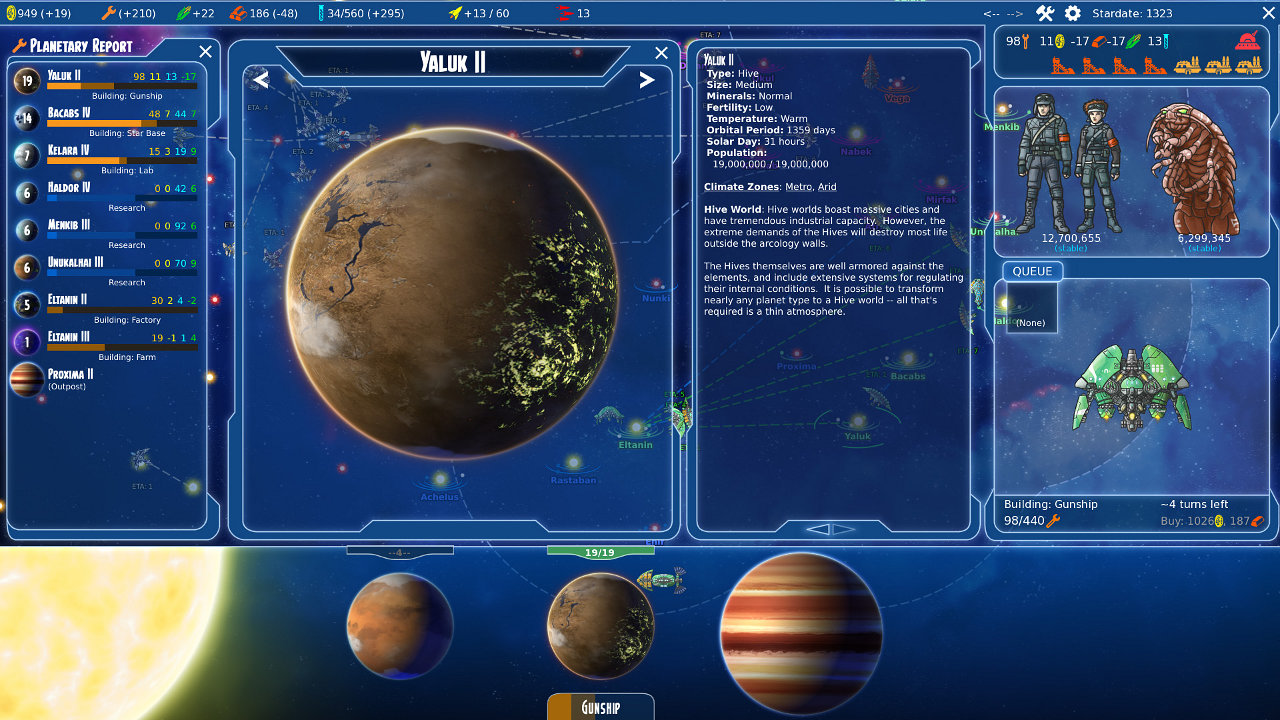 Am meisten verblüfft indes der Art Style von Stars in Shadow. Für ihn zeichnet der zweite Entwickler des kleinen kanadischen Indie-Studios Ashdar Games verantwortlich: Webcartoon-Autor Jim Francis. Er hat die düstere, grausame Spielwelt mit knallig-fröhlichen Comic-Grafiken illustriert. Sie liefern mit vielen liebevoll gestalteten Details einzigartige, charakteristische Designs für die bizarren Alien-Spezies.
Stars in Shadow ist auf Steam in englischer Sprachversion als Early Access erhältlich. Zur Diskussion über den Titel laden Mitmoderator Zak0r und ich in mein Community-Forum ein.